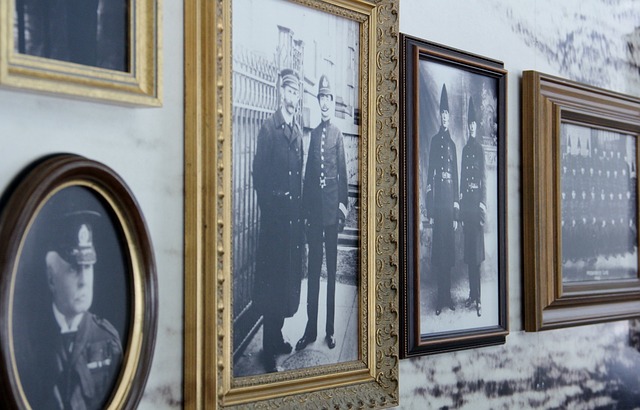 Do you need to hire a custom framer? When it comes to framing, whether it's a photo, painting, document, movie poster, or anything else at all, you can buy a frame at the store. We all know that. This is obviously quicker and cheaper, but it does have a few downsides. First of all, the frame isn't chosen and created for the item you want framed. Not only can this have a negative effect on the final appearance, but it can also damage the piece. This often occurs when placing a piece in a frame that is too small. And one reason this solution is cheaper is low-quality materials are used to create the frame. This impacts the preservation of the piece over time as it will eventually fail to protect it.
If you plan on respecting the artwork or piece and preserve it properly, it's best to hire a custom framer. Here are a few of the benefits of hiring a professional.
A Custom Framer Knows How to Preserve Art & Other Projects
There are numerous materials and components that go into a framing project. A custom framer understands each one of them fully and the impact they have on the final result. They can choose the right glass, frame, and matting to best protect and complement the piece. It's about more than appearance, although that is important. High quality framing materials keep the piece in great shape and prevents sun damage. Framers also know how to protect against glare too.
Not Everything is Stock Size
When you purchase a custom frame, it is made to fit your piece. When you go to the store, you'll get stock sizes and nothing else. A custom framer creates a frame to fit your artwork, poster, or other items of odd or non-standard sizes and even shapes. The custom frame fits perfectly because it was designed to.
Aesthetic Value of a Custom Frame
The final appearance is perhaps the most important factor. How does it look in the frame and in the room? When you purchase a pre-made frame from a store you do your best to match the photo and décor with whatever they have available. A custom framer allows you to choose the frame, color, style, and material so it all matches perfectly. Not only does the piece look great, it looks great with the design of the room.
If you have a photo, artwork, document, poster, or another piece you want to be framed, visit Suburban Frames in Atlanta. Let our custom framer create the perfect frame for your piece.