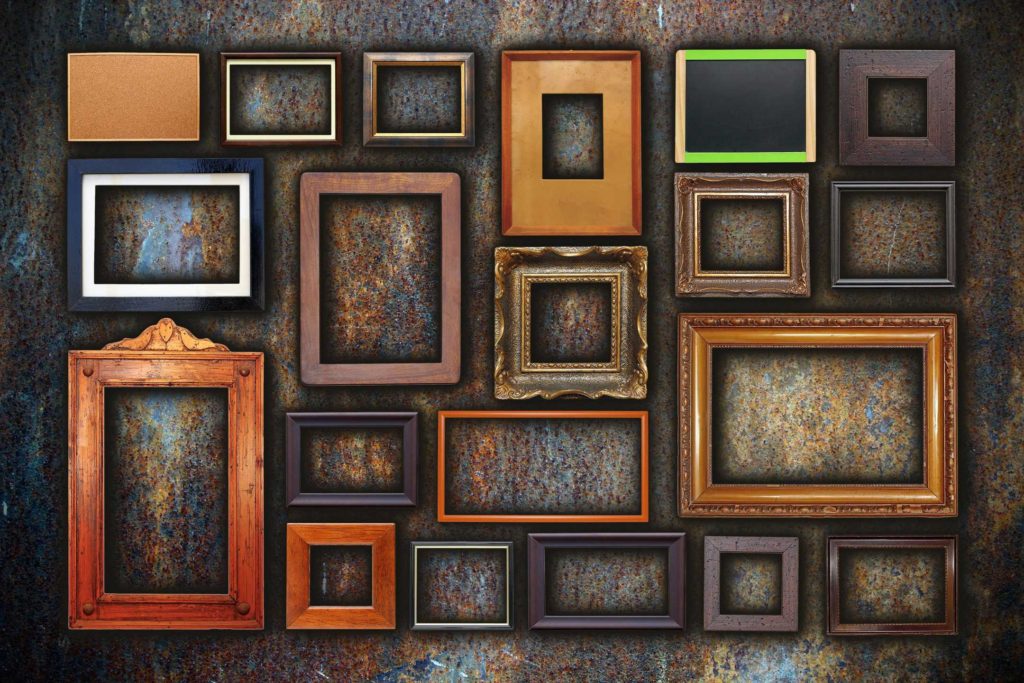 Add style, sophistication, and light to any area using custom framed mirrors. They can reflect light to lighten a dark room, multiply a view, or expand a room visually by adding depth and sense of space. Here are five tips to help you select and place your custom framed mirror.
Hanging A Custom Framed Mirror
Before hanging a mirror, remember it reflects light. Think about what it's going to reflect. It can reflect light from a nearby window or a beautiful piece of artwork. Placement is important as it can also reflect cluttered storage areas too.
Decorative Elements
Feel free to make bold choices since the custom frame on the mirror is the decorative element. You can choose something with an exotic design, bold or unusual finish, or unique design. Bolder options like these do not always work on artwork as they can overpower it or take away from it. However, on a mirror, they can provide a great decorative element. Feel free to express yourself with custom framed mirrors.
Size of the Custom Frame
A mirror is made using thick glass so that it doesn't flex or create distracting distortions in the reflection. Because they are thick they can be heavy. Choose a larger custom frame option that is able to hold the weight of the mirror. Larger frames can ensure the mirror stays balanced and proportional visually.
Mirror Placement
There isn't a rule that says you must hang the mirror on the wall. A large mirror can be placed on the floor in your Atlanta home. Leaned against a wall it can provide an elegant, modern touch. Custom framed mirrors can also be leaned up on a mantel or shelf where it can provide a backdrop for other decorative items or smaller framed artwork.
Add Visual Elements
Custom framed mirrors are great for visually opening up small spaces. A mirror is useful for creating the illusion of more space in slammer areas. Mirrors are also useful for brightening up dark areas. They are useful for reflecting light from a chandelier in a dining area.
Contact Suburban Frames in Atlanta
Don't be afraid to be bold with mirrors. Custom framed mirrors can be practical as well as timeless. They fit in any space and can be complimentary of any decor and style. Contact Suburban Frames your premier custom framed mirror professional in Atlanta for more ideas.