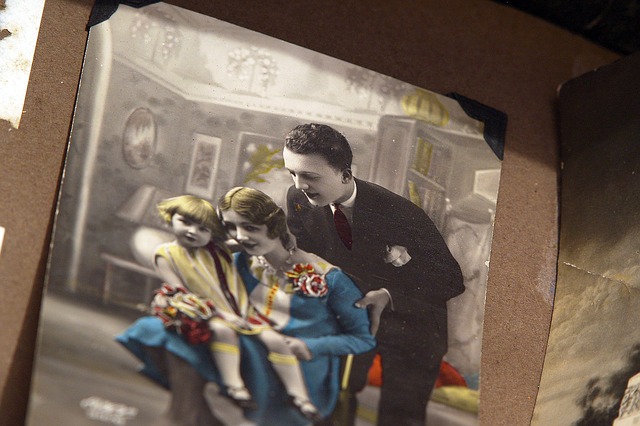 Art can make a great gift for any occasion. It's a good choice for Christmas or Hanukah, wedding gifts, baby showers, or a "thank you" gift. The problem comes in choosing the framed art to give. It can be difficult to know exactly where to start. At first, it may seem like a daunting task but think about the many times you've seen a piece of art and thought of someone it would be perfect for. maybe it was a photo you saw and knew someone who would really appreciate it.
There are not many gifts as memorable as framed art and it means a lot to the recipient to know you spent time making the choice. There are a lot of possibilities and it's as easy as thinking about what makes the person so special. Whether you want to add to their existing art collection or give framed art to help a friend start a new collection, here are some tips to make it easy.
Quick Tips for Giving Framed Art
If you need some ideas for choosing and gifting framed art to a friend or family member, here are a few tips for you to consider.
What is their personal taste?
Get acquainted with the person's personal taste. Take note of their home décor. Is it modern? Are they a minimalist or is their home more traditional and full of character? Are their surroundings sleek, minimal or neutral? Or do they lean more toward rustic, vibrant pieces? Are their tastes eclectic? Give some considerations to their passions and what they enjoy doing with their free time. You can use their favorite colors and personal style as clues to help you choose a piece of framed art for a gift.
Who is their favorite artist? What's their favorite genre?
If you know they are already a fan of art, chances are they have a favorite artist or style. If you can't tell by pieces they already have in their home, start digging. Their spouse or children can give you hints about what types of framed art they might prefer or artists they are particularly fond of.
Where will they put it?
A piece of framed art will need to a place to be hung or displayed. When you visit their home, look around for available wall space. This might help you choose framed art that will fit in a space and with their décor.
Make Them the Artist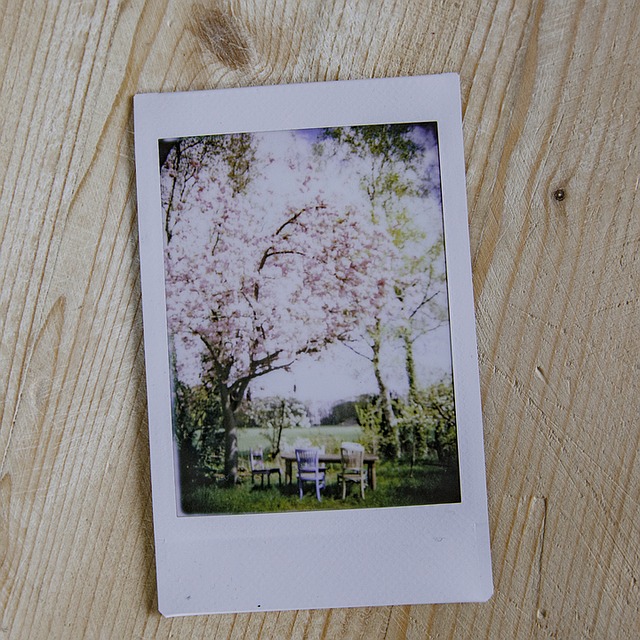 If you know your friend enjoys photography or they travel a lot, they may have created the perfect piece to get custom framed. Choose a family photo or a favorite vacation shot and have a custom frame made for it. Perhaps they have a photo or work of art that has not yet been framed. You might offer to have a custom frame made for it as a gift for a special occasion.
Still Unsure?
If you are not sure whether or not a picture will make a great gift, visit us at Suburban Frames in Atlanta, GA. We can help you with ideas that can be used to create a unique and special framed art gift for your friend or family member.