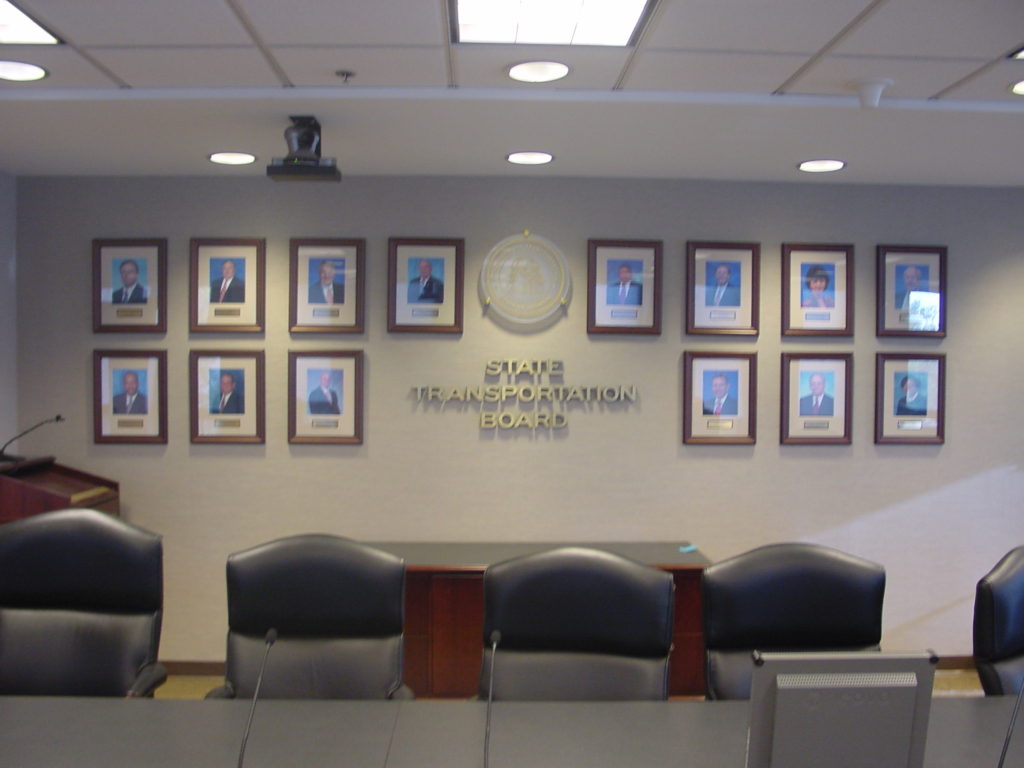 Displaying pictures in your home is one way to show what is most important to you. Custom frames help your favorite photos stand out whether they are of the people you love or places you've visited. Photographs allow you to both share and hold on to special memories making them somewhat tangible. Creating your own personalized gallery wall with custom framed photos is simple. Here are some tips for creating a gallery wall to showcase your photos or valuable artwork.
Choose a Palette
The first step in creating a gallery wall in your home is to choose a palette that is complimentary. You may choose to go with bright and bold colors or stick with neutrals. If you are not sure, look around the room and see if there are colors that will help pull the room together. Usually between two and five colors will blend well together without being too busy.
Unify Custom Picture Frames
Bringing several custom picture frames together and unifying them is an important step. Use a variety of sizes and styles of frames to build your gallery. It's important to select the right number of frames so the wall doesn't appear too "heavy" or too "light." Be sure to balance the frames out so they fill the area well without overfilling it.
Add Some Variety
Variety can provide an artistic element and can spice up a gallery wall. You are not limited to using only pictures with custom frames. Add wood or metal sculptures or other interesting elements to help bring unify the wall.
Placement is Everything
Photos can be arranged perfectly on your gallery wall, so they tell your story. To make sure they are arranged the way you want them, start with penciling in an outline. Lightly pencil in where you want each frame and accessory. This makes it easier to change things before putting any nails in the wall. It also allows you to measure it all out before starting to hang items on the gallery wall.
Bring it All Together
Leaving frames floating in a gallery can be awkward. If you just hang a lot of pictures and accessories on the wall without "grounding" it with a table or furniture. Adding an accent table with a coordinating lamp or other furnishings can help tie it all together and create a beautiful gallery wall that accents your custom framed photos.
Contact Suburban Custom Frames in Atlanta
Are you ready to custom frame your prize photos so you can showcase them on your gallery wall? Contact us or visit our showroom in Atlanta, GA for a demonstration and let us custom frame your more memorable photos.